ingredients & production
We use high quality ingredients sourced from locally owned Colorado companies. PB Love is made with sustainability, community and nutrition in mind.
Small batch,
stone-ground,
Colorado sourced and Colorado made,
handcrafted, artisan nut butters.
We know, it's a mouthful.
But sometimes it takes a mouthful to help spread a movement; in this case, a real food movement.
At PB Love we hold tight to our values and philosophical beliefs that food should be nutrient dense, high quality, good for you and always taste amazing—while leaving smaller footprints along the way.
To uphold these values we create our products in small batches using traditional, time honored techniques. Our small-batch method allows us to be agile and continously improving in order to reduce waste and advance our sustainability efforts. While our production techniques preserve the nutritional value of our ingredients and ensure that these goods are made by hands, not machines.
As real food makers, we only work with real food ingredients.
And we know that the best ingredients are always found in the back yard, or as close as possible. By sourcing our foods locally we not only create products that taste amazing and are good for you, but that are safe, sustainable and an investment in the future.
We do a disservice to ourselves and the next generations if we don't support local families, build community, preserve open space and benefit the environment and wildlife.
We're not in the disservice business, and neither are our vendors.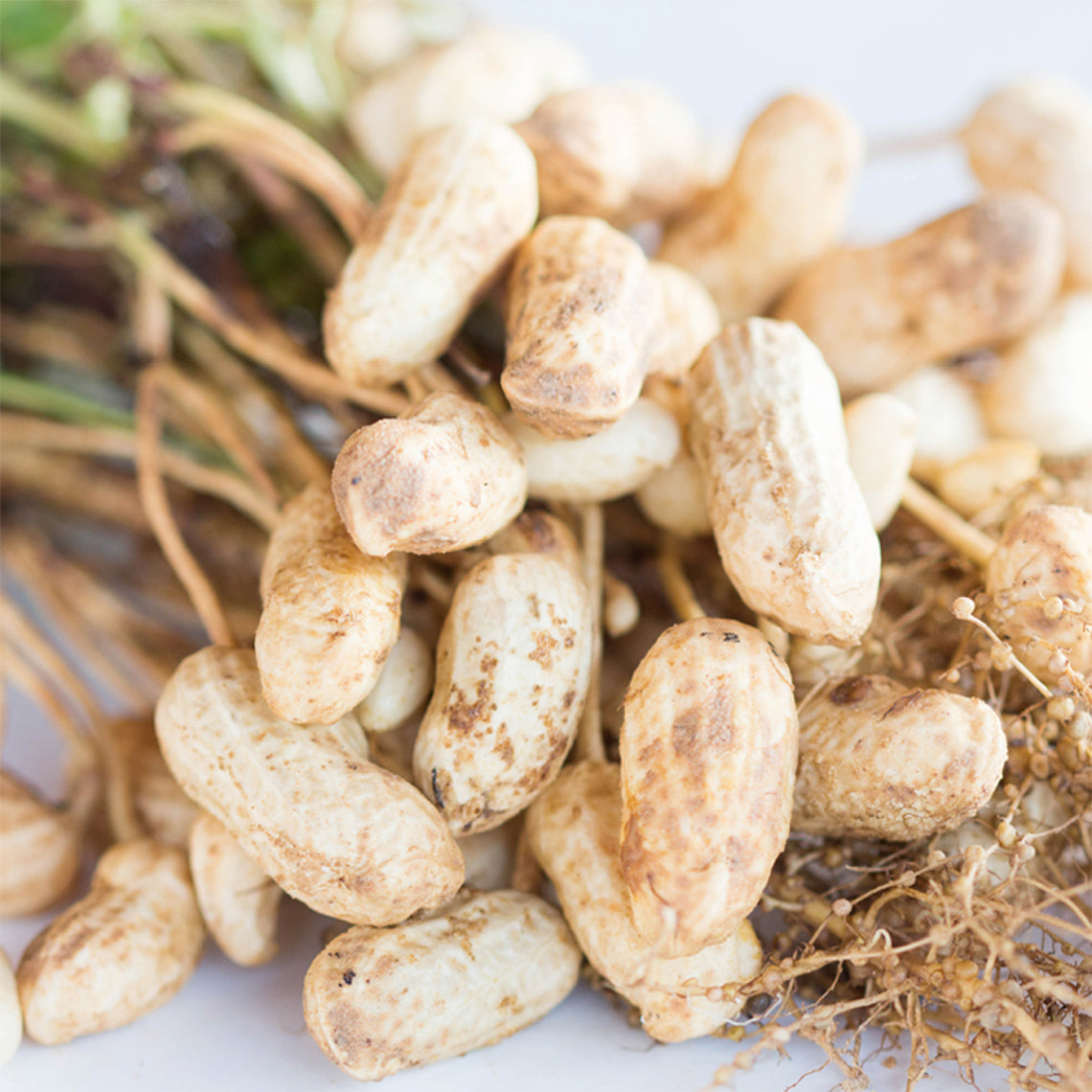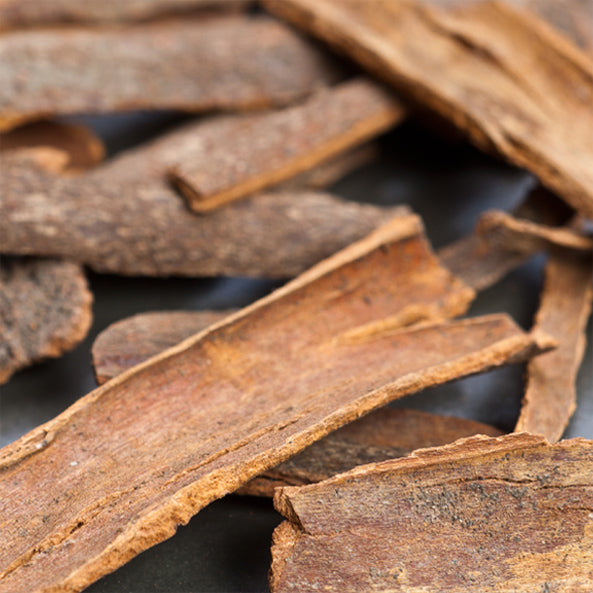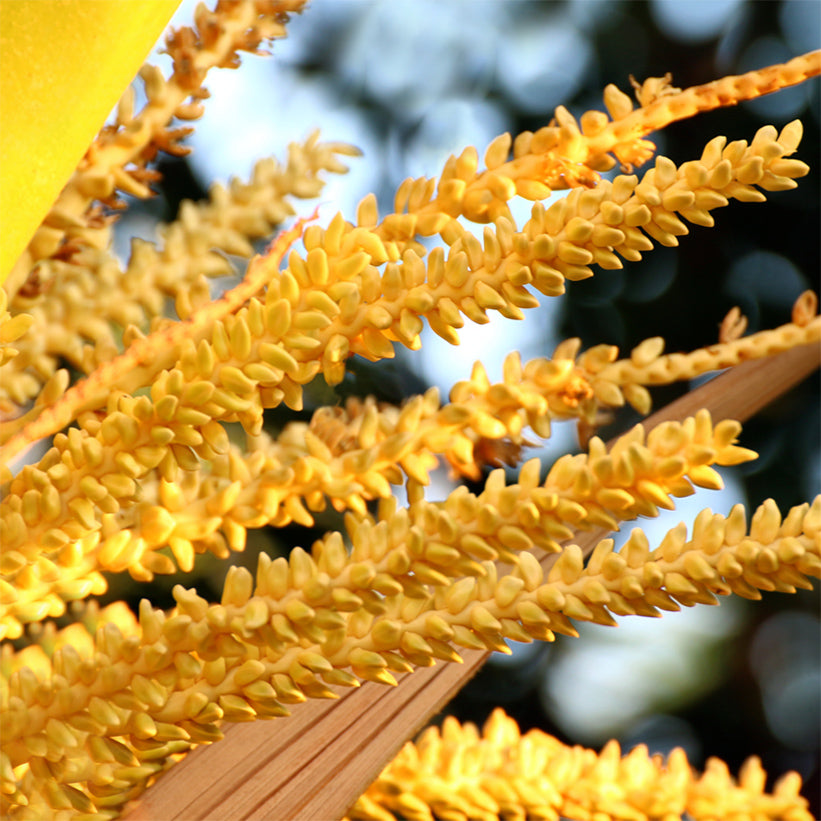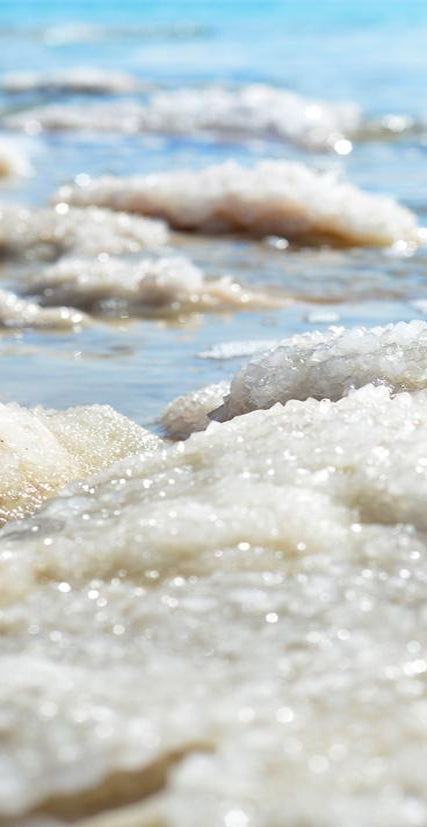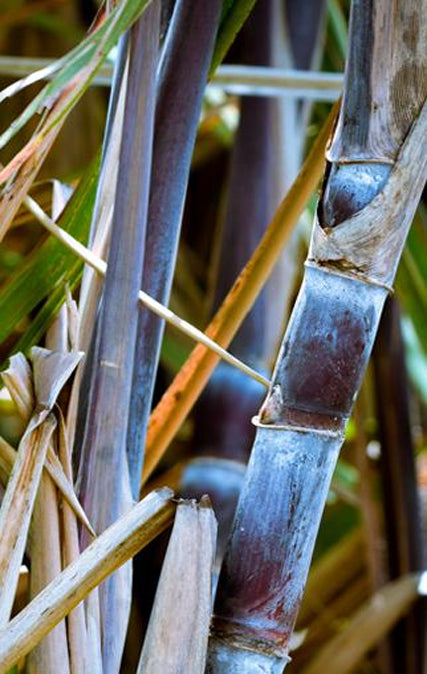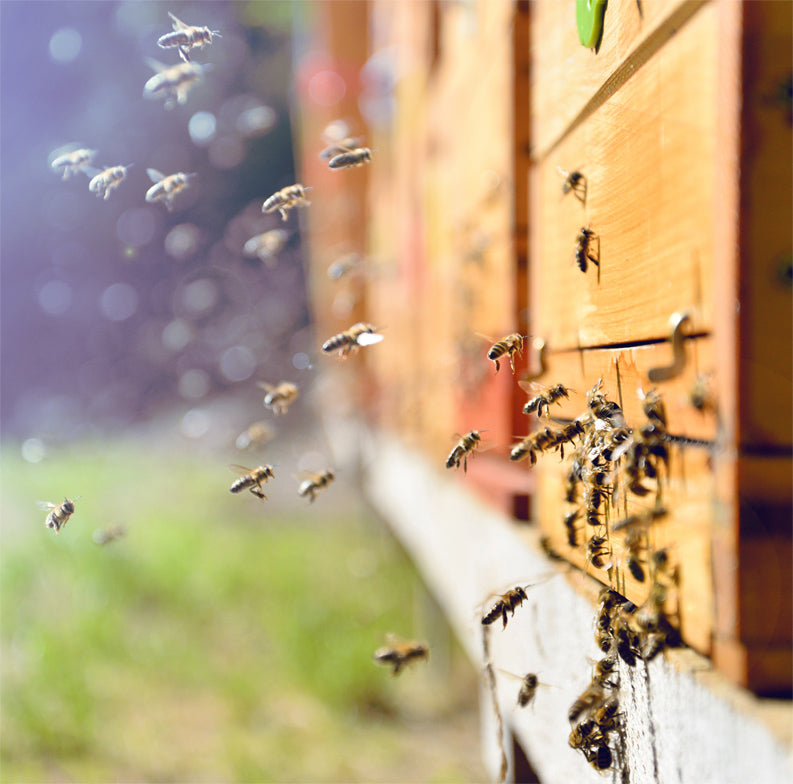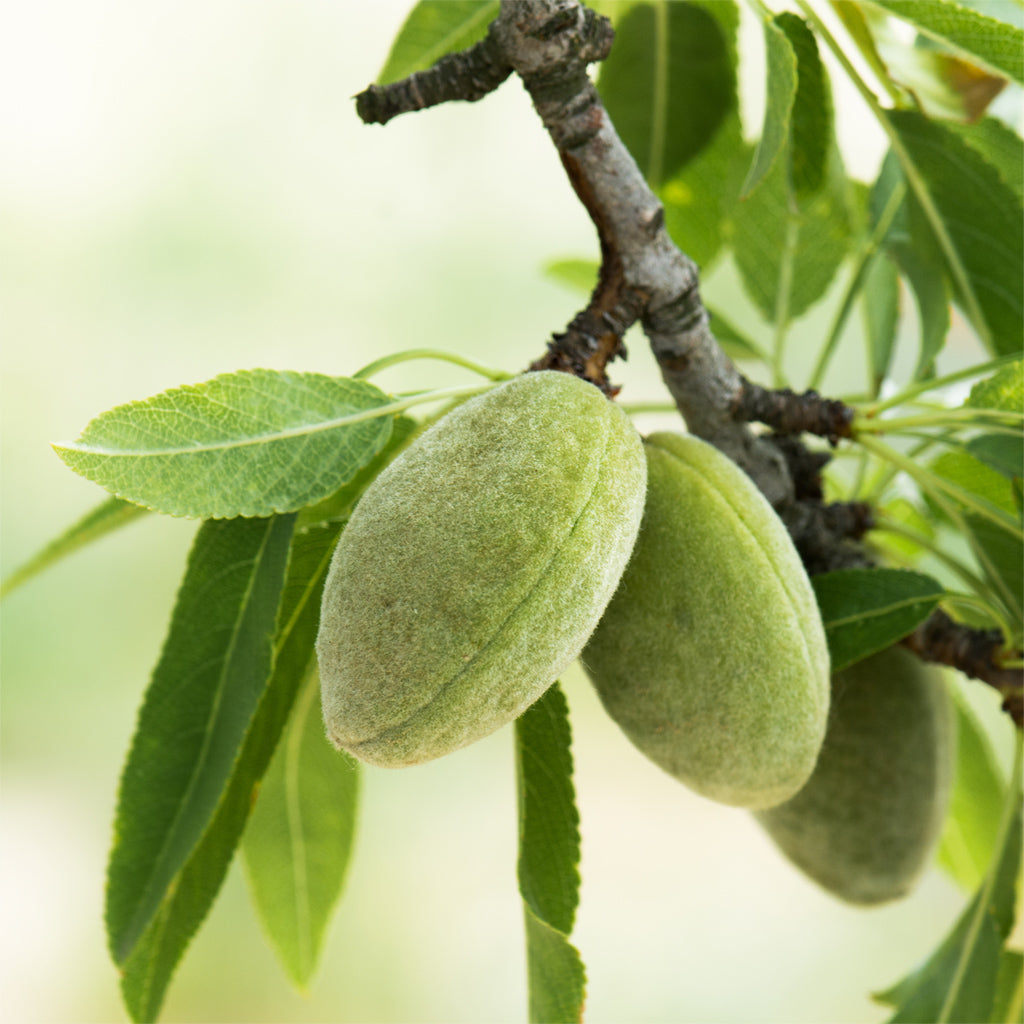 roasted peanuts
vietnamese cinnamon
coconut oil
coconut sugar
sea salt
blackstrap molasses
Colorado honey
roasted almonds